About Us
Elite Dental offers the full spectrum of family, cosmetic, and restorative dentistry. Our experienced cosmetic dentist, Dr. Andrew Skasko, is committed to helping patients achieve healthy teeth and bright, beautiful smiles. The entire team at Elite Dental strives to provide innovative, effective treatments in a welcoming atmosphere. Learn more about our dedication to performing high-quality dental care by visiting the sections and pages below.
Meet Dr. Skasko
Our cosmetic dentist, Dr. Andrew Skasko, is the founder of Elite Dental. He believes in taking an interdisciplinary approach to dental care, helping patients improve their complete wellbeing by evaluating their total health as the foundation of their treatment plan. He has undergone extensive dental training and regularly attends exclusive dental continuums to stay at the forefront of the latest dental advancements. Dr. Skasko is committed to creating the best possible patient experience.
Meet Dr. Anderson
Dr. Cassie Anderson has been a welcome addition to Elite Dental since joining our team in 2020. As a compassionate family dentist, she strives to help patients of all ages feel comfortable during their visits, while educating them on how to improve their overall health through routine dental care. Dr. Anderson enjoys all areas of dentistry but has advanced expertise in pediatrics and restorative treatments.
Meet Dr. Molnar
Dr. Nicholas J. Molnar is an Ohio native and second generation dentist. He is pleased to bring his passion for dentistry to our practice, and seeks to provide each of our patients with top-notch care. To stay up-to-date with the latest dental techniques and technology, Dr. Molnar maintains active memberships in groups such as Seattle Study Club and Sfumato Study Club.
Meet Our Team
Our dental team is composed of friendly and knowledgeable individuals, who are focused on making every visit an efficient and enjoyable experience.
Our Philosophy - The Elite Experience
The Elite Dental team is dedicated to continuing education and developing expertise in the latest breakthroughs in dentistry. To ensure patients receive beautiful, reliable treatment outcomes, Dr. Skasko and his team employ top-of-the-line equipment and innovative dental materials. Our team is extremely knowledgeable and skilled in the full breadth of general and cosmetic dentistry, as well as its connection to patients' overall wellness. As we constantly strive to adopt the most effective techniques and treatment options at our practice, we remain committed to our patients' comfort, health and wellbeing.
Our goal is to make every visit to Elite Dental a pleasant, relaxing experience. If you haven't yet discovered the types of services, amenities and customized attention that our patients have come to expect in their dental care, it's time to alter your perception by making Elite Dental your destination for dentistry.
By blending coveted conveniences with advanced expertise and technology, Elite Dental not only transforms the way patients look, we also strive to transform every visit into an enjoyable event.
Discover a new concept and experience in advanced dental care – call Elite Dental today to schedule an appointment or cosmetic consultation.
Our Office
For a glimpse inside the Elite Dental office, take a look at the photos below. You can also take a virtual tour through our space. We have equipped our office with state-of-the-art technology and designed the environment with our patients' comfort in mind.
Take A Tour Of Our Office
Office Photos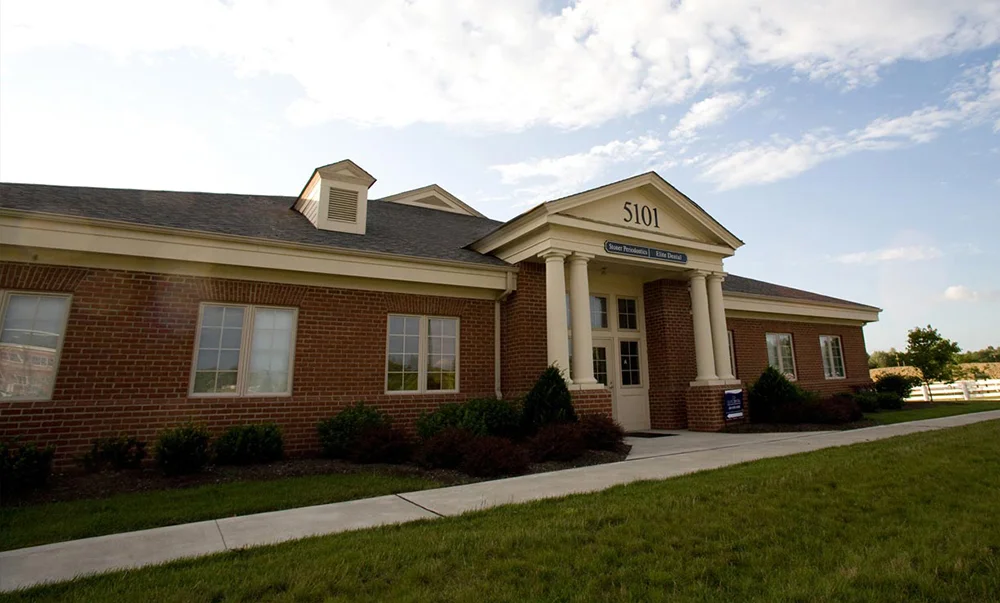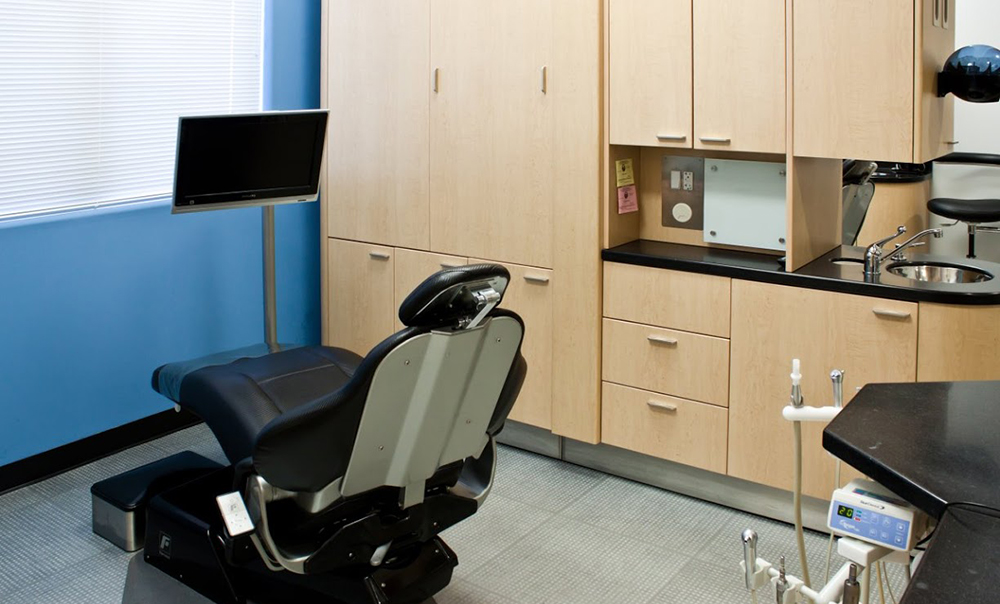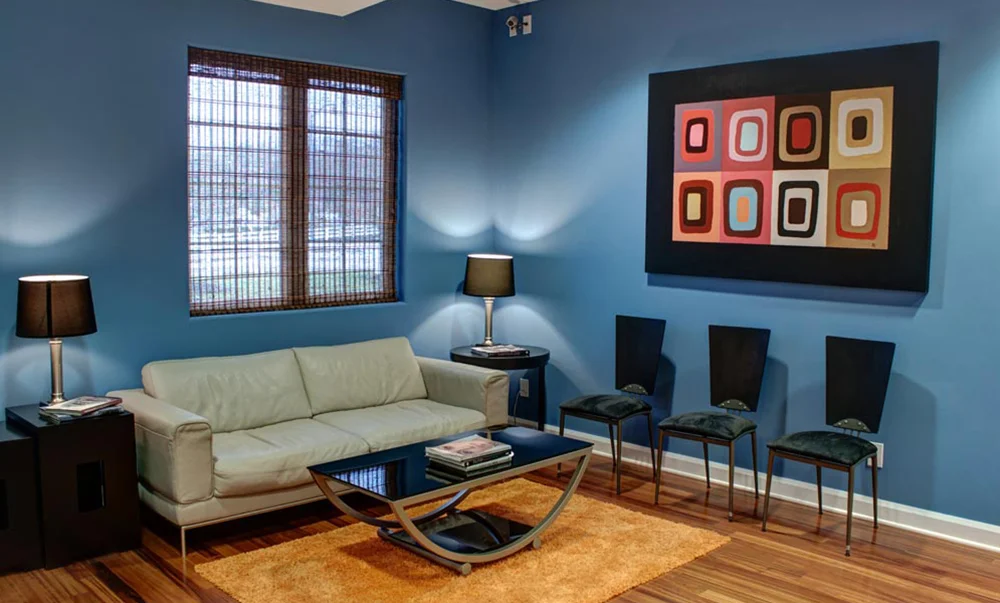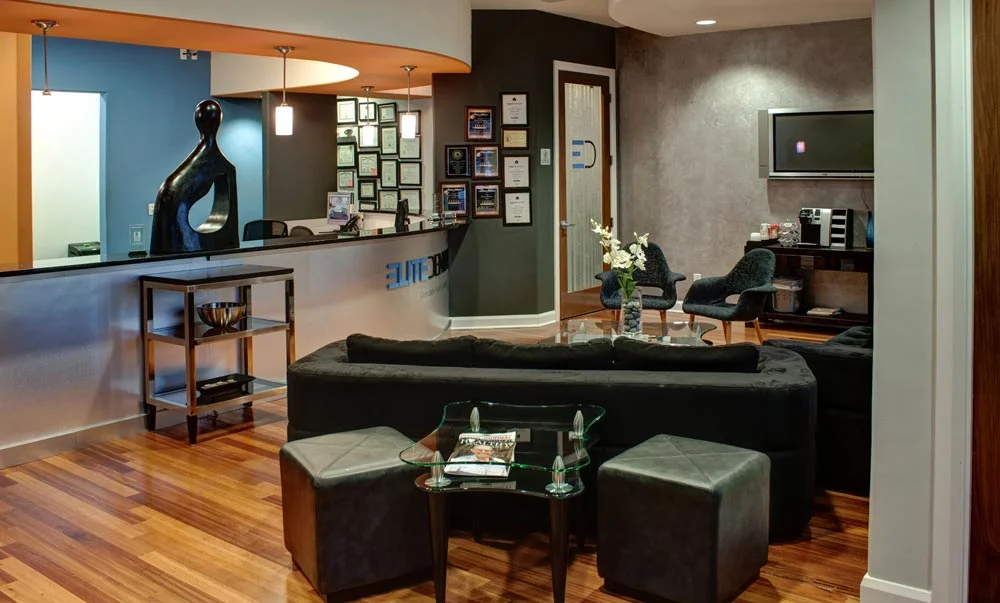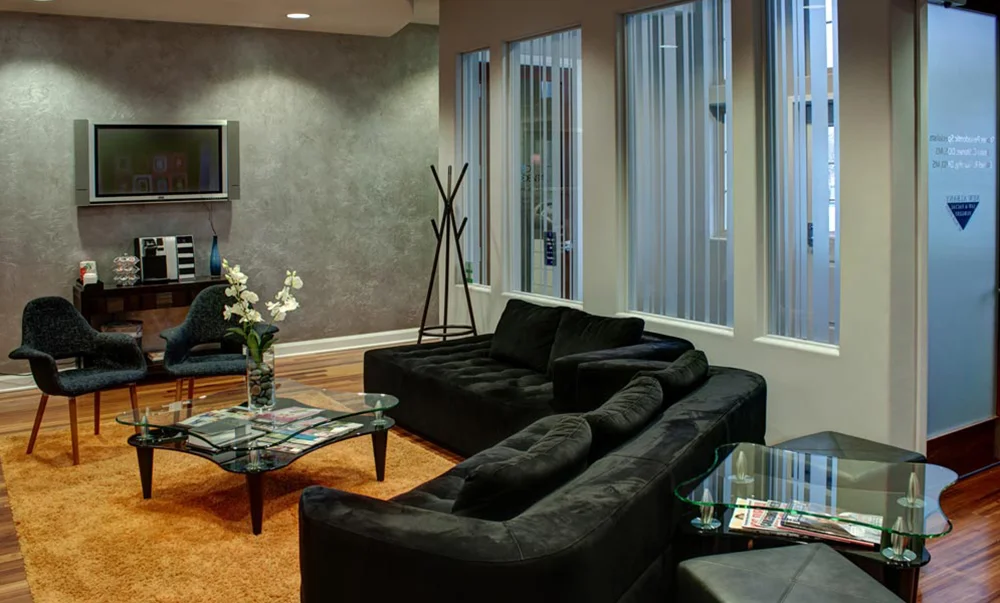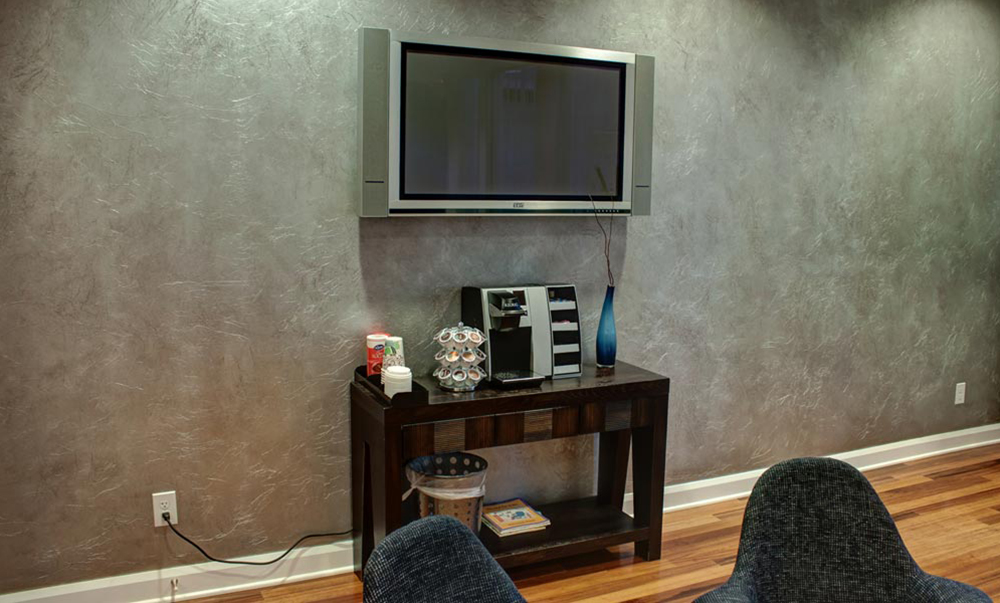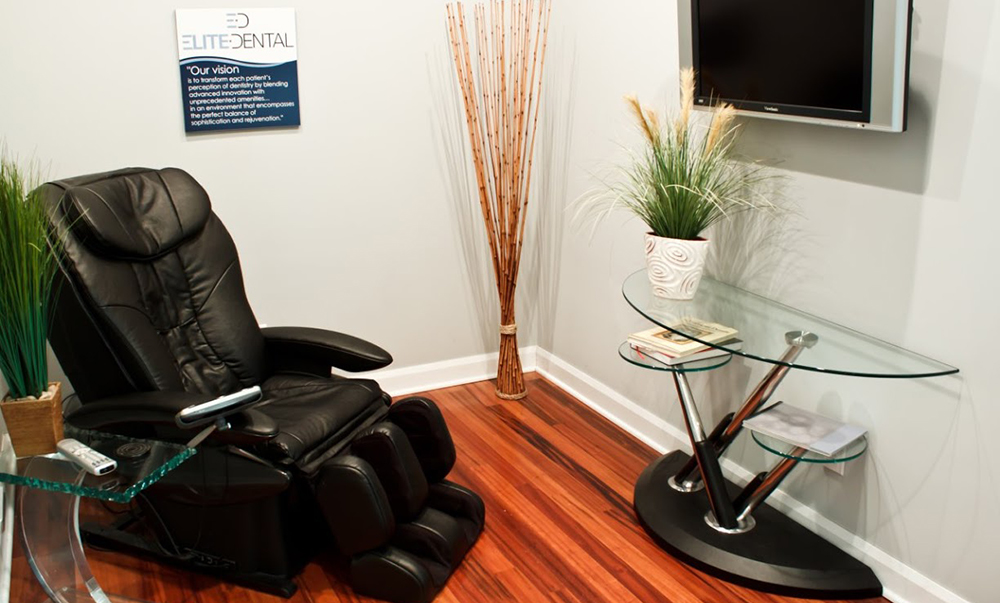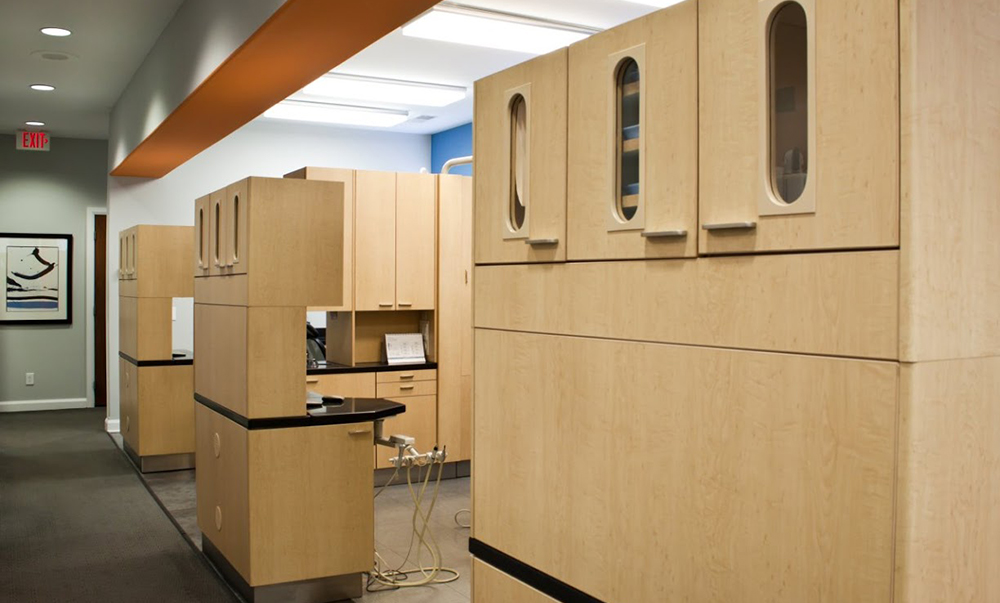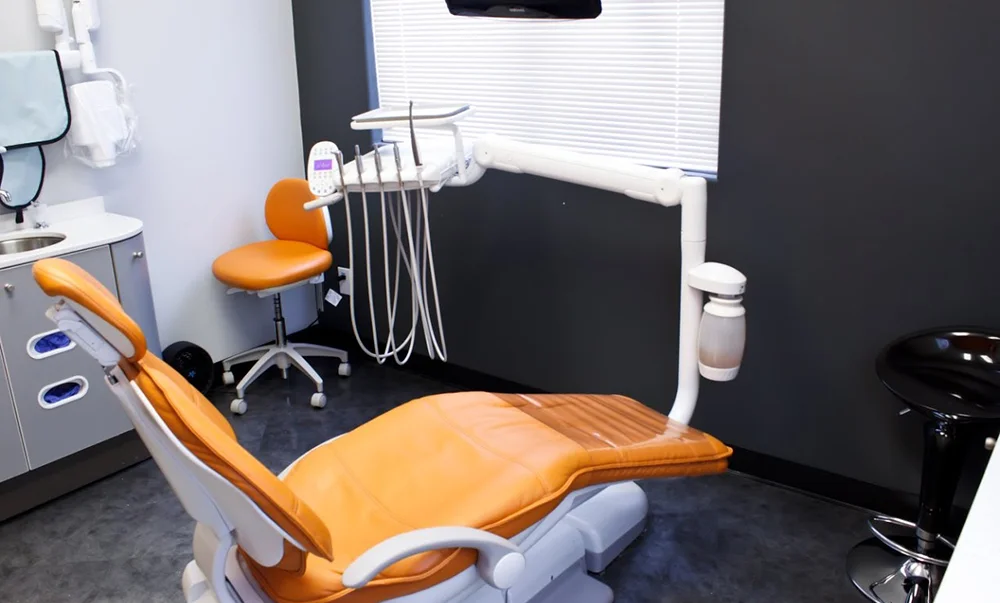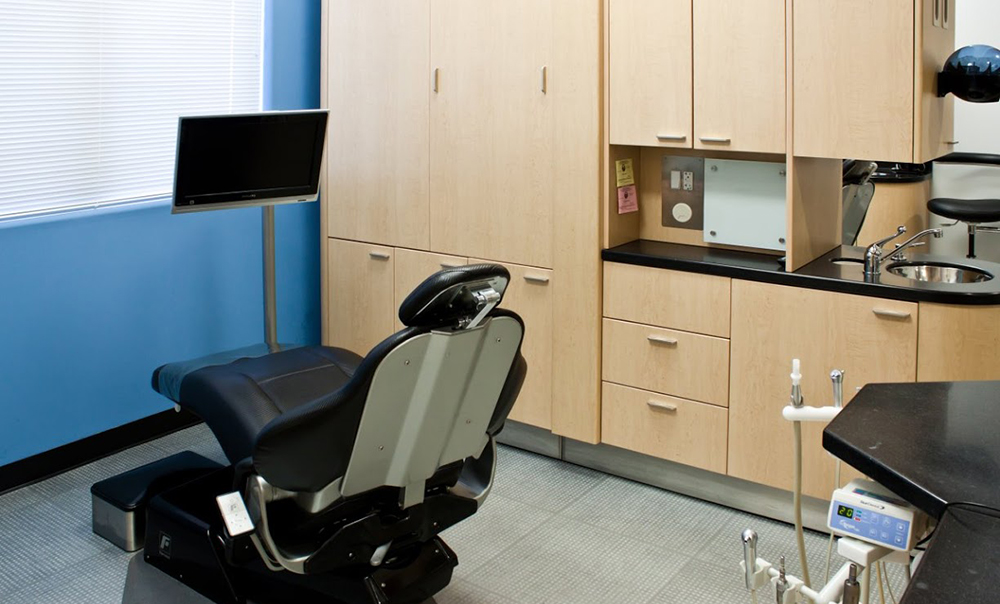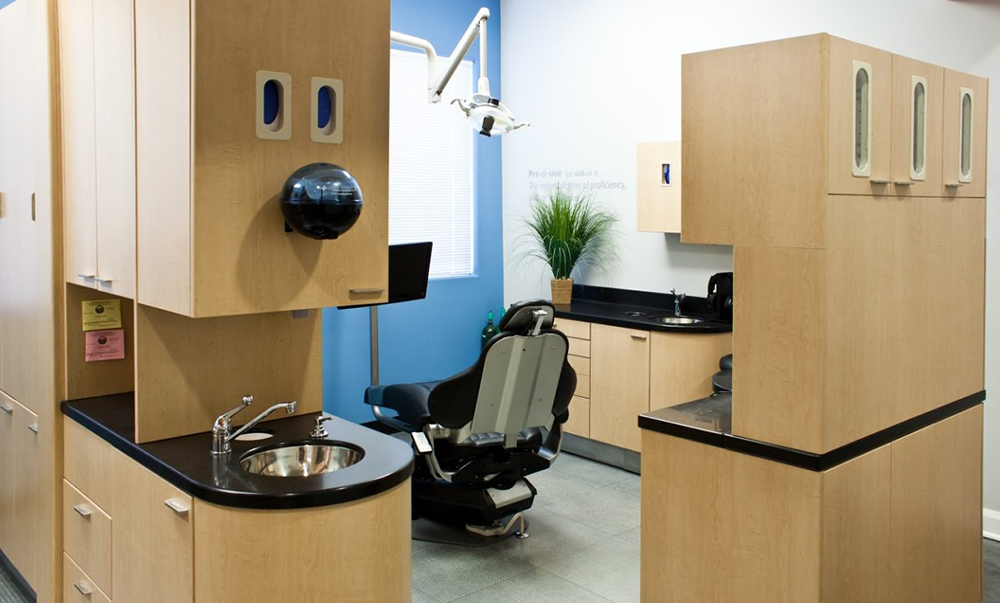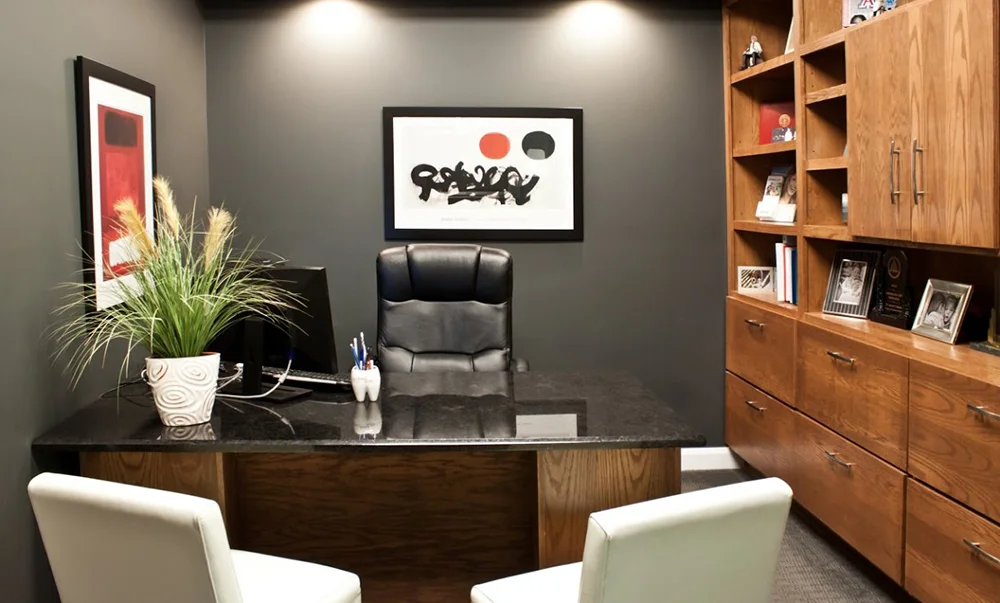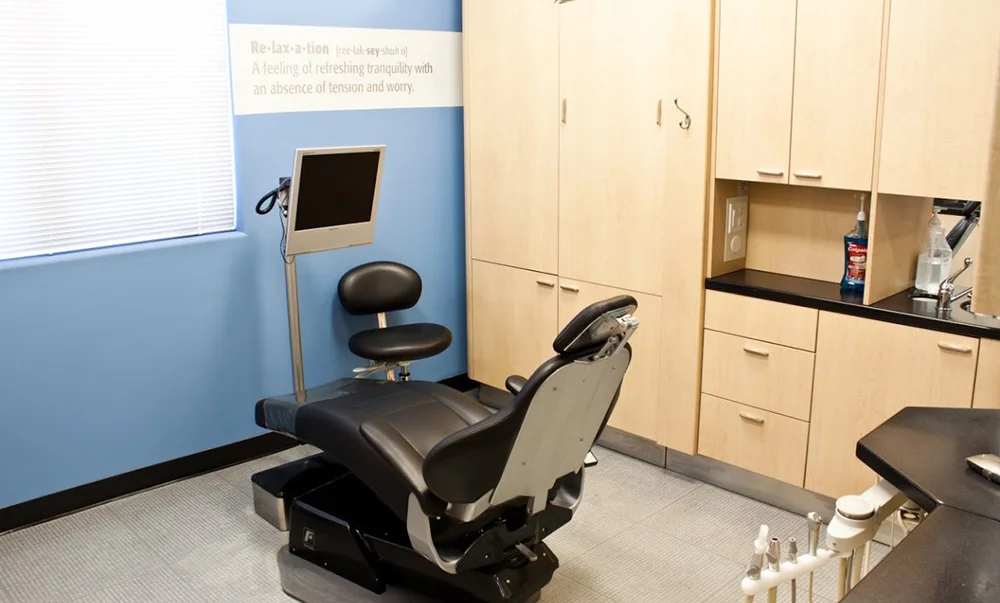 Skasko Smile Design Studio
The Skasko Smile Design Studio was created as a consultation lounge to help patients feel relaxed and optimize the planning process for our professionals. In this area, we have advanced capabilities—such as videography, Digital Smile Design software, and more—for developing the most effective treatment plans.
New Patient Forms
New patients of Elite Dental will need to fill out certain forms before their first appointment. If you are a new patient, please contact our office for more information.
Visit Our Blog
Stay up-to-date with the latest news at Elite Dental and learn more about our treatments by visiting our dental blog. Our team regularly posts practice updates and answers frequently asked questions about our offerings.
In the Media
Dr. Skasko is often featured in the media as an expert on various oral health topics. Watch Elite Dental in the news for educational videos of Dr. Skasko and other members of our team discussing how to obtain optimal oral health.
In the Community
In addition to his focus on providing exceptional dental care at his practice, Dr. Skasko is passionate about giving back to the community. He has been involved in a wide range of philanthropic efforts over the years, and continues to contribute to charitable organizations such as the Make-A-Wish® Foundation, Project "U" Care, Quest Community Church, The Free to Smile Foundation, Big Brothers Big Sisters, The Ohio State University STAR Program, Buddy Up Tennis (Diabetes Foundation), the New Albany Community Foundation, The James Cancer Center, the Heit Center for Health and Wellness, and many more. He takes pride in his ability to support such generous foundations and is humbled by their commitment to helping the community.
Everyone at Elite Dental were very professional and courteous. I value their service a great deal!

Mary Battle

September 23, 2020

12345
More Reviews