Smile Makeover
What Is a Smile Makeover?
A smile makeover from our New Albany cosmetic dentist, Dr. Andrew Skasko, involves a combination of cosmetic dental procedures to address multiple esthetic concerns under the same treatment plan. This customized "smile design" is carefully planned according to each patient's unique needs, with the goal of providing significant improvement in the look of their teeth. Common procedures that are often combined in the smile makeover process include teeth whitening, laser gum recontouring, veneers, and other cosmetic and restorative solutions.
What Concerns Can a Smile Makeover Treat?
Smile makeovers are designed to address multiple concerns through one comprehensive treatment plan. Due to the unique nature of each smile makeover, the combination of procedures will vary for each patient. In general, the smile makeover can address the following dental concerns:
Tooth discoloration or stains
Uneven teeth
Excess gum tissue
Chips or cracks
Spacing or alignment issues
Missing teeth
During the consultation, Dr. Skasko will listen to what areas the patient would like to improve, go over their dental history, and perform an oral exam to determine which procedures may benefit the patient.
What Are My Smile Makeover Options?
Each smile makeover is highly customized to the needs of the patient. As a result, the specific treatment options involved in the process will look different for one patient versus another. Depending on the specific concerns presented during the consultation, patients may choose to undergo two or more of the following:
Teeth Whitening
Tooth-Colored Fillings
Teeth Reshaping
Laser Gum Recontouring
What is the Smile Makeover Process Like?
To ensure his patients receive the beautiful smile enhancement results they desire, Dr. Skasko utilizes advanced planning technology—including digital smile design and facial analysis software. This makes it possible for him to create trial smiles for the patient, allowing them to "try on" their expected results and make any changes they would like to see. Once a final plan has been established, Dr. Skasko will educate the patient on every aspect of their smile makeover.
Most smile makeovers require two or more office visits to complete the full process. This may include appointments for tooth preparation, restoration fabrication, follow-up treatments, and more. Our team will help patients understand what to expect at every stage of their smile makeover process, ensuring they are well-informed and confident about their dental care.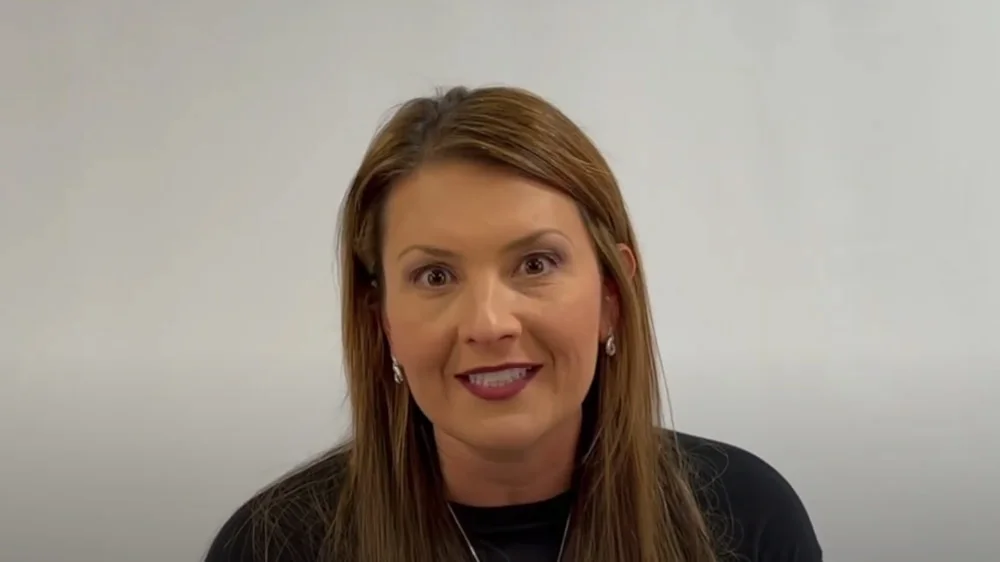 Molly's Porcelain Veneers Smile Rehabilitation Story – Andrew E. Skasko, DDS – New Albany, OH
How Much Does a Smile Makeover Cost?
Smile makeovers have a wide cost range since the treatment plan can involve a variety of dental procedures with varying levels of complexity. Once a patient's smile makeover plan has been finalized, our team will explain the costs associated with each procedure and provide a personalized price quote. To help make the smile makeover cost fit more comfortably within the patient's budget, dental financing can be utilized, lowering the total price into smaller monthly payments.
Actual Patient