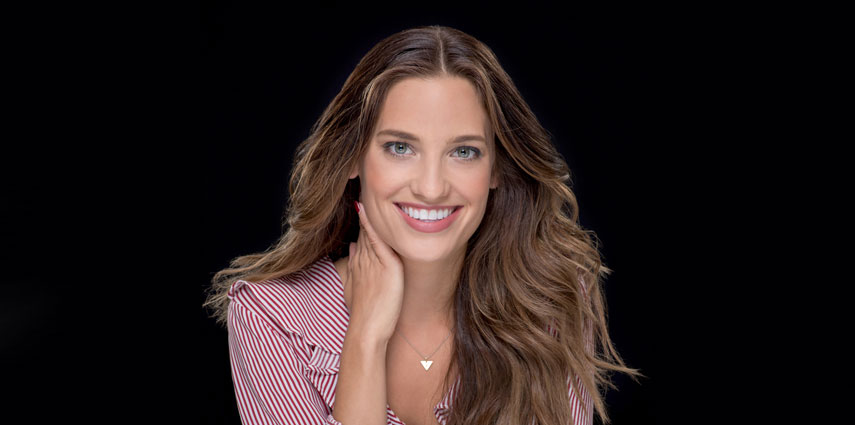 Dental bonding is a cosmetic treatment designed to correct the appearance of tooth imperfections. This dental technique can be ideal for patients who have relatively minor tooth damage. Since very little, if any, tooth preparation is required prior to the dental bonding treatment, our cosmetic dentist, Dr. Andrew E. Skasko, can preserve the natural tooth structure while successfully restoring the esthetics of the smile.
What Are the Pros of Dental Bonding?
Dental bonding can provide a wide range of cosmetic benefits, including:
Repairs chips and cracks
Conceals stains or discoloration
Corrects mild tooth misalignment
Fills gaps or spaces
Reshapes worn or short teeth
Compared to porcelain veneers or dental crowns, dental bonding entails very little removal of the natural tooth structure. In addition, dental bonding is typically a more cost-effective way of rejuvenating the appearance of a smile.
What Does the Dental Bonding Procedure Involve?
During the preliminary consultation, Dr. Skasko will perform an oral examination, discuss your personal goals, and determine your candidacy for cosmetic dental bonding. The first step of the dental bonding procedure is designing the customized treatment plan. Using a combination of digital photographs, x-rays, and advanced smile design software, patients can see a "preview" of their potential results with dental bonding. This smile preview can further facilitate doctor-patient communication, ultimately improving patient satisfaction. The affected teeth are then reshaped with bonding material that is tinted to match the color of the natural teeth. A special light is used to harden the bonding material and complete the process. In most cases, the entire procedure can be performed in a single office visit.
How Long Does Dental Bonding Last?
Though not as durable as porcelain veneers or dental crowns, when properly cared for, dental bonding can last up to 10 years. Dr. Skasko recommends patients avoid chewing ice, eating hard candies, or biting any food that could potentially crack the bonding material. Regular oral exams and dental cleanings can help maintain the integrity of your new smile, as any problems can be detected and promptly addressed. Patients who tend to clench or grind their teeth may place added stress on the bonding material and shorten the lifespan of the results. In some cases, wearing a nightguard during sleep can help protect the teeth and prolong the lifespan of your new smile.
How Much Does Dental Bonding Cost?
The cost of dental bonding will vary depending on multiple variables. The number of affected teeth as well as the severity of the damage can impact the total price. The experience of the cosmetic dentist and the geographic location of the practice are also often considered. At the end of your preliminary consultation, Dr. Skasko will tell you the cost of your dental bonding procedure based upon your customized treatment plan. Patients may also take advantage of our financing options, which can offer low monthly installment plans with little to no interest.